Downtown Sarasota Condos for Sale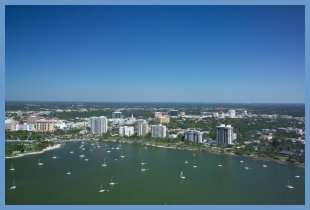 Sarasota, Florida real estate runs the gamut from stately traditional homes to simply elegant bungalows. If you're seeking something more cutting edge, however, then you're looking for downtown Sarasota condos – the ideal starting point from which to enjoy everything this thriving city has to offer. From botanical gardens to year-round water sports, Sarasota is ready to exceed your expectations.
Downtown Sarasota Condos
May 30, 2023
$1,698,000
Med. List Price
Why Choose Downtown Sarasota Condos?
Chic and urban are the words that characterize downtown Sarasota. The Florida real estate in this area reflects the lively, diverse and engaging atmosphere of this active community.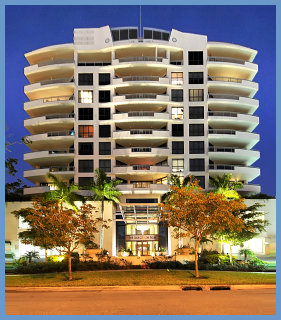 Modern high-rise buildings afford you sweeping vistas of the water and the city. Inside, every imaginable luxury and convenience can be found in these condos, from soaring cathedral ceilings to secured underground parking, not to mention memberships in some of the area's most exclusive clubs.
Location and Weather
Situated on the state's southwestern shore, Sarasota has built a reputation as "Florida's Cultural Coast," drawing accomplished and upscale homebuyers who choose condos in this area for relocation, retirement or a vacation home. But besides being a destination in itself, downtown Sarasota is at the center of everything Florida has to offer you and your family. Within one or two hours' drive is Orlando, Tampa and Naples; three nearby airports ensure that you and your visitors get where you need to be efficiently.
The mild winters suit most residents just fine. At the height of summer, the mercury flirts with 90 degrees. You'll be ready with amenities such as cool, polished marble floors and state-of-the-art, environmental air-conditioning systems.
Things to Do
As early as 1925, Sarasota's movie theaters and live stages built its image as an entertainment venue.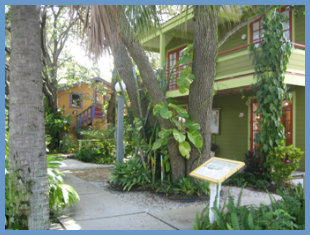 Today, you can stroll the downtown area for hours and not run out of places to shop, relax and revive. Take in the sights found nowhere else – family-friendly attractions like the Towles Court art colony, the GWiz hands-on museum or the Sarasota Jungle Gardens.
Sarasota comes alive at night with the largest array of dining in the Gulf Coast area – its restaurants cater to every taste, from Asian to Peruvian cuisine. An evening's entertainment can include a production at the acclaimed Sarasota Opera House and Ballet; or, take in some compelling drama, music and comedy at the Florida Studio Theatre. Top off the night at one of Sarasota's nightclubs and bars, where you can catch local musical talent on its way up.
Trust the Experts in Sarasota, Florida Real Estate
For comprehensive, confidential assistance locating the ideal Sarasota property for you, look to the Gulf Coast's leading Realtors.
Contact our team
who are specialists in pairing discerning buyers with the area's best luxury condos for the premium service you expect.
Gallery
100 Central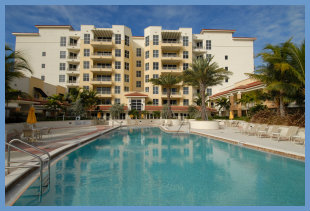 1350 Main Condos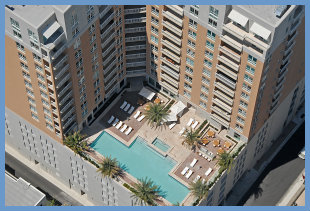 Plaza at Five Points