Lido Key Condos for Sale
Beach, Swimming, Boating, Tennis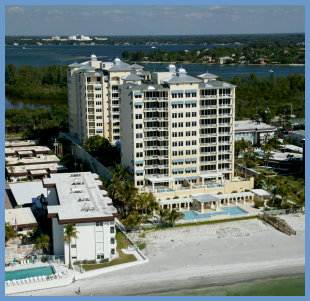 Whether you're an avid beachcomber or a passionate tennis player, Lido Key condos provide ample amenities for both activities. With approximately, just 25 condos currently for sale, you'll want to see if your dreamy condo is still for sale. Many of the newer buildings offer incredible luxury amenities providing activities for residents right at the resort complexes.
Condo prices currently start in the $500,000s for a two-bedroom residence.
Lido Key' Beach is popular with residents and tourists who visit regularly. There are two parks on the Key: the Ted Sperling Park and the Ted Sperling Nature Park. The Park is open year-round from 6 am til 11:00 pm.
...