Sarasota Real Estate Sales - August 2014
Posted by Annette Smith on Friday, September 26, 2014 at 7:40 AM
By Annette Smith / September 26, 2014
Comment
Sarasota Real Estate Remains Strong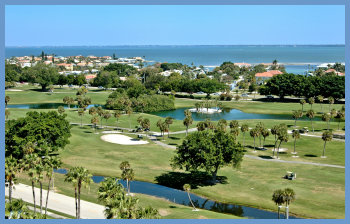 Sarasota Florida is a great place to retire, and August real estate sales indicate we are still getting buyers into our market. Peter Crowley, Sarasota Association of REALTORS® President made the follow comments when the August 2014 statistics were released "Sarasota County real estate is definitely alive and well, and is reflected so in these statistics," "but even beyond the numbers, the enthusiasm of our agents and the incredible demand expressed by the buyers is encouraging. We are the place people want to relocate, the place people want to invest in, and the place people want to retire."
August 2014 Stats Just Released by Florida Realtors®
Total Sales Homes & Condos: 975
Sales Single Family Homes: 698
Sales Condos: 277
Median Sale Price – Single Family Home: $195,750
Median Sale Price – Condos: $195,750
President Crowley also said:
"I continue to be impressed by the staying power of this market as we have now seen six months in a row with sales above or very near the 1,000 level," said Sarasota Association of Realtors® President Peter Crowley. "If we remain at this peak activity, and I haven't seen any indications of slowing down, we could see another historic year in 2014. Agents I have spoken to report no slow down at all for their open houses, and multiple offers on properties continue to be the norm as the available inventory continues to shrink."
For a link to the complete report on the Sarasota real estate sales figures from SAR, send an email to annette@annettesellssarasota.com.