Sarasota Real Estate Remains Strong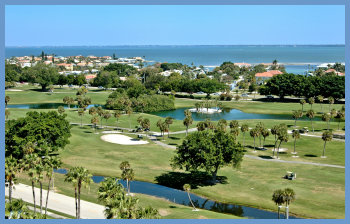 Sarasota Florida is a great place to retire, and August real estate sales indicate we are still getting buyers into our market. Peter Crowley, Sarasota Association of REALTORS® President made the follow comments when the August 2014 statistics were released "Sarasota County real estate is definitely alive and well, and is reflected so in these statistics," "but even beyond the numbers, the enthusiasm of our agents and the incredible demand expressed by the buyers is encouraging. We are the place people want to relocate, the place people want to invest in, and the place people want to retire."
August 2014 Stats Just Released by Florida Realtors®
Total Sales Homes & Condos: 975
Sales Single Family...