Real Estate in Sarasota Slightly Cools in July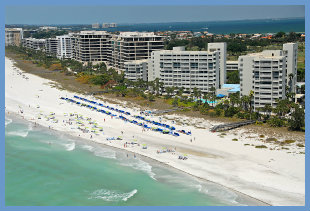 Property sales in Sarasota, Florida, county wide, reported by the Sarasota Association of REALTORS totaled 928 closed transactions in July 2014. Single family homes sales totaled 643, and condos sales totaled 285. These figures show a cooling period. Closings were down 11.4 percent from June 2014 and down 4 percent from July 2013.
SAR report "sales the first seven months of 2014 remain ahead of the near record sales pace of 2013, an historic year for property sales in the county with the second highest number of sales in SAR's 91 year history. The first seven months of 2014 saw 6,875 sales, compared to 6,786 last year at this time."
"For the past several years, we've seen reductions in July sales numbers, so this is not...