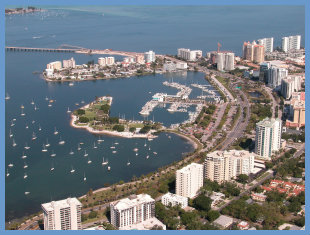 The Sarasota area scored 64.1 out of 100 from the result of more than 176,000 interviews conducted from January through December 2014 to end up at the top of the Gallup Healthways annual Community Well Being rankings. Northport-Sarasota-Bradenton won the top spot from "100 largest metro area in the United States." Interviews were conducted in all 50 states plus the District of Columbia.
There are five essential elements used to obtain a city's well-being index. See if your city is on the top 10 list.
Northport-Bradenton-Sarasota, FL
Urban Honolulu, Hawaii
Raleigh, North...