Emergency and Ambulance Info - Your Sarasota Pet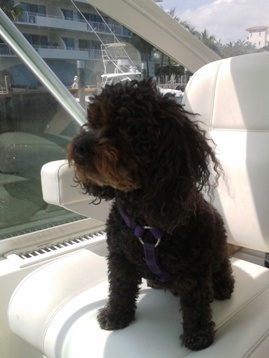 In January 2014, we posted some valuable emergency pet services for Sarasota pet owners. Since that post we've received an additional recommendation for emergency vet services from one of our REALTOR colleagues, Gini Fine. Gini's dog swallowed an entire sock. Yep, an entire "sports" sock! Animal ER took care of the problem - thus another happy doggie! Gini's happy too!
New Info:
Animal ER
Phone 941-355-2884
8237 Cooper Creek Blvd, University Park, FL 34201
Website: ...