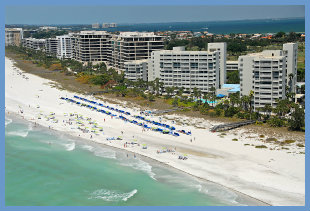 Sarasota property sales totaled 817 for September 2013. In Sarasota County, 545 single family homes and 272 condos sold increasing 22.5 percent higher than September 2012. Total sales were down 14.6 percent from August 2013.
The 4th quarter of 2012 pointed to a strong fall sales period, and this year's pending sales is following the same pattern. Pending sales in September 2013 totaled 750.
"The median sale price for single family homes in the county in September 2013 was $185,902, 18.5 percent higher than the September 2012 median price of $157,000. The figure was 5.1 percent lower than August's number of $195,000. Condo prices were at $165,000, up 6.4 percent over last September's median of $155,000, and slightly higher than the August 2013 figure of $161,000."...