2013 Excellent Year for Sarasota Real Estate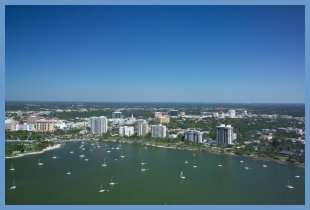 As 2013 closed, the Sarasota Association of REALTORS posted another good property sales report. Total sales in the county for December 2013 totaled 920. Single family homes were the hot subject with a total of 621 sales. Condo sales were short of the 300 market by one sale. December sales were 16.9 percent better than the 787 November 2013 reported sales. For the full year 2013, Sarasota County had the second highest number of sales ever tracked in the MLS system at 11,184.
Median sale prices for single family homes and condos in December 2013 were higher than last December too. Single family home prices were $189,950 in December, compared to $165,000 in 2012, increasing 15.1 percent. Condos also saw a rise in price to $182,000...