April 2014 Sarasota Real Estate Sales
Posted by Annette Smith on Friday, May 23, 2014 at 7:04 AM
By Annette Smith / May 23, 2014
Comment
Real Estate Sales in Sarasota Hit Second Highest Sales in History
April 2014 Real Estate Sales Report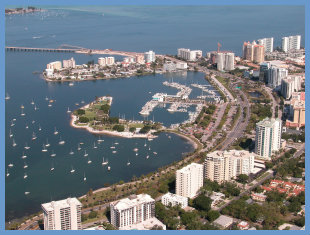 In a press release issued earlier this week, the Sarasota Association of REALTORS® reported sales data for April 2014. The Board reported 1,195 closed transactions in Sarasota County. This is the second highest number of sales in county history. In April 2004, the highest sales figure was recorded which totaled 1,223 property sales. There are multiple new construction projects planned for the area as Sarasota continues to thrive.
Sarasota's charming downtown area along with its excellent climate, beaches, natural beauty and cultural attractions continues to draw new residents to our area. Check back later for an update on new condominiums planned for downtown Sarasota.
Contact us on the form below for the full press release along with statistical charts at annette@annettesellssarasota.com.