Famous Sarasota Pooch
Snufaluvagus, Snuffy Smith, resident Sarasota, Florida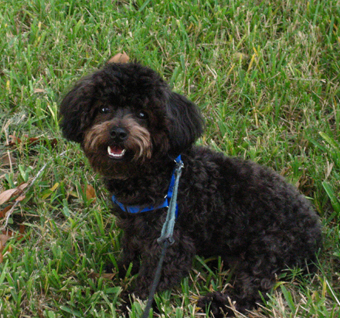 Allen Real Estate Services, Inc. is a pet friendly brokerage. Our doggies, cats and birds are part of our family, and I'm sure you feel the same way. If you are searching for a home or condo, be sure to let us know how many pets you have, the type and their sizes. Many condominium buildings do not allow pets and each have their own rules and regulations pertaining to type, number and size. Shore condominiums on Longboat Key are one of a few complexes that will allow large pets. Pets are not allowed on Siesta Key, Lido Key or Longboat Key beaches.
Snuffy's friends: Bigsby, Arnie, Apple and Spike want to keep you informed. It's our job to make sure your pet has a happy home too.
RIP our beloved Lucy 2011, Apollo 2012, Little Man 2018.